Delta Projects starts with CTV Ads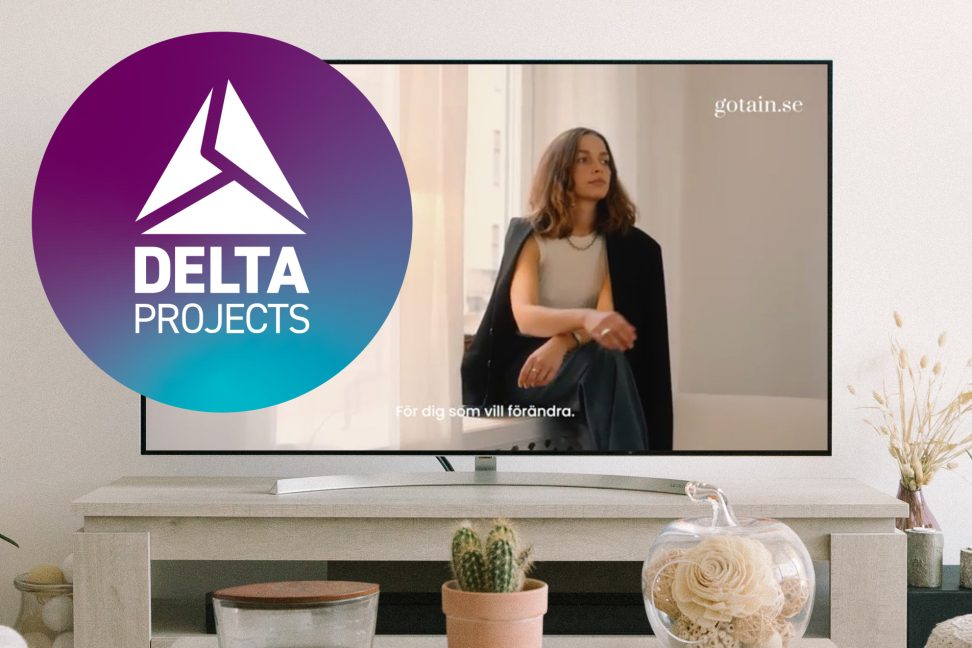 Our partners Delta Projects have now expanded their services from their major focus area programmatic advertising. Now they have also embarked on the ever-growing advertising solution CTV Ads. CTV ads, also called Connected TV commercials, are the type of advertising that allows you to show targeted advertising on Smart TV and OTT platforms (Netflix, Amazon Prime and the like).
This means many benefits for companies that want to advertise as traditional TV commercials. Delta Projects tells more about the great benefits it means for their future customers:
Fire Safety – Ads should not appear next to inappropriate or illegal content.
Targeted Advertising – Unlike traditional TV advertising you can use geographic or audience-based targeting.
100% visibility – No advertising risks losing visibility as 100% of pixels are visible.
98% VCR (Video Completion Rate) – In 98% of cases the visitor sees the entire ad.
A big step for our colleagues at Delta Projects which opens up even more opportunities for us at Awave and our customers.
Want to know more about CTV advertising or other forms of digital marketing? Welcome to contact us.