Effect mapping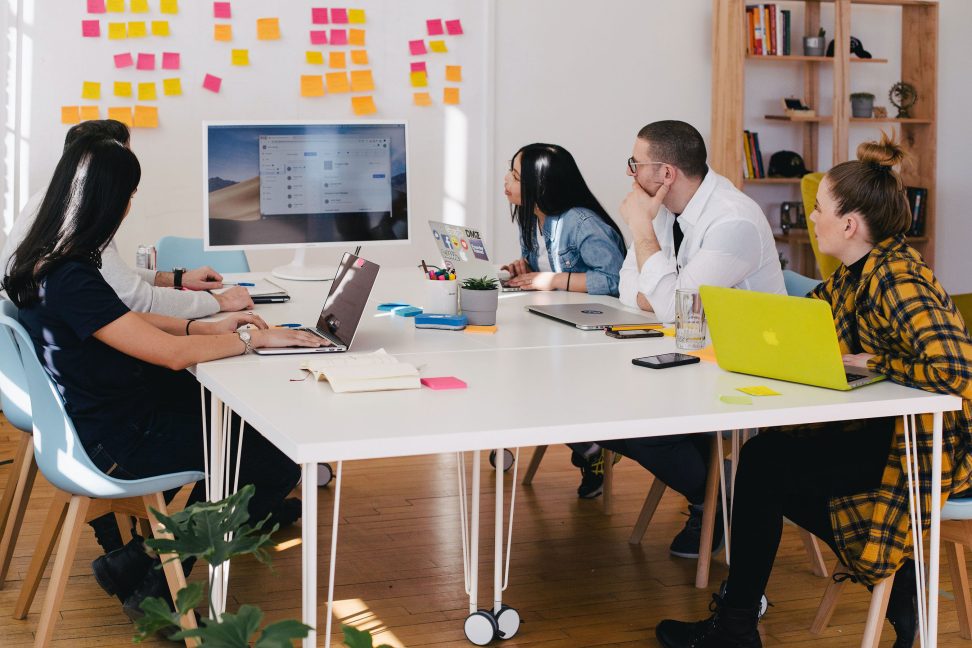 UX design is usually about both the user's needs and what the upcoming investment will lead to – this is called effect goals. To be able to find out and determine the value of an investment, you often use something called an effect map. The effect mapping gives a clear focus and tells what needs to be prioritized to achieve the desired effect. In a project that uses an effect map, it is therefore this that governs important project and design decisions.
Various questions you can ask yourself when working with an effect mapping are questions such as why do we work with the product / service? Who are the target groups? What user goals and needs are there for each target group? And what features does the product / service offer?
In addition to guiding the project through important decisions, the effect map creates clarity about which functions solve which problems, for whom and its measuring points. An effect map can also help to understand different contexts for different solutions.
The effect mapping and effect map method was developed by the company InUse, which also offers a lot of valuable insights for those who are interested in learning more.
If you have any questions, do not hesitate to contact us!