Umbraco or another CMS – How should you think?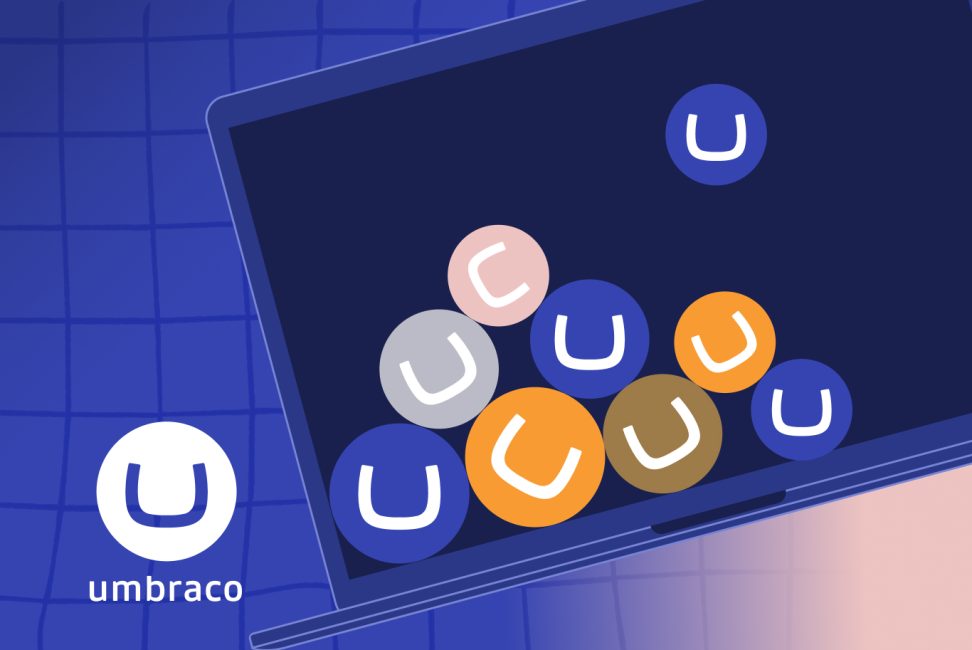 When choosing a CMS, an understanding of what you want to achieve with your website is required. There are many variants on the market and it can feel like a difficult choice. We thought we'd go through the benefits of one of the market's most popular CMS.
Umbraco is an open-source CMS based on .NET from Microsoft. Umbraco has been around for over 20 years and is used today by more and more websites. In line with ongoing development, security is guaranteed through modern and compatible code, as over tens of thousands of developers are involved and code in this open-source CMS, which is completely free of license fees and other costs. By choosing Umbraco, your business can get an overall solution that is modern, flexible and adapted to the future. Not much work is required for maintenance and ongoing management. However, in the beginning it can be a challenge to achieve what you wish to have on the new web, but that is also why we are here.
Advantages of choosing Umbraco:
Free to use.
A real CMS
Safe and user-friendly.
Based on the .NET framework
Can be used for various purposes.
Umbraco eller ett annat CMS?
Umbraco can be used by both larger websites, which need to integrate different subsystems, mainly from Microsoft, but also for simpler websites. It all depends on wishes and needs.
When it comes to pitting Umbraco against other CMS, there are many equivalent alternatives, but it is mainly the need that governs. It can also be good to know that Umbraco is one of the market's better CMSs that are adapted for search engines and that help you in your SEO work. This is because Umbraco publishes a smaller amount of code on the web page and this makes the website faster and easier, both for users and also for search engines. To understand what an Umbraco site can look like, here you will find one of our customers' websites built in Umbraco, Verahill, which works with everything from custody disputes to property divisions.
We at Awave are Umbraco Gold Partners. A qualification that requires many years of work and is only given to experts within Umbraco. From there, we can help you along the way with questions in the selection and qualification regarding your CMS. Contact us to hear more!