How to make your website appear on Google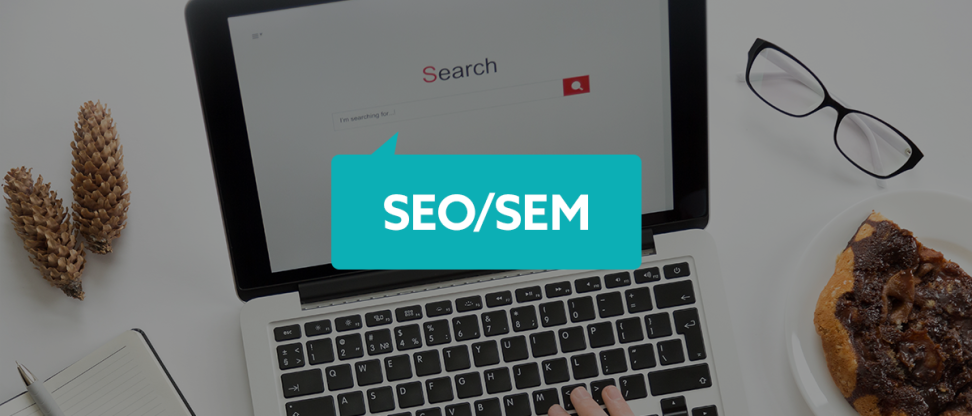 One of the most common questions asked to us digital marketers is: "How do you get your website to appear higher on Google?". It can be seen in several ways at Google. You can be seen in the search result, the image result and much more. In this article, however, we have chosen to focus on the search result. We have divided the search results into two different areas, Google Search Ads and the organic search.
Google Search Ads
Google Search Ads is exactly what the phrase sounds like. Paid advertising to appear on Google. You simply pay for a keyword and fill in the required text fields that will later make the texts appear in the search results. Your text ads appear either at the top of the search or at the bottom. The more you pay the greater your potential to be seen high up and get the first place. The cost varies depending on the keyword you are targeting. If it is a highly competitive industry, the costs can fly up to almost 50 EUR per. Click, while the lower cost of less competitive keywords lands around 0,5 EUR per click. click. The important thing about an ad in Google's search results is to get as low a price as possible per. click. To reduce costs, there are a lot of optimizations you can make. Therefore, it is always good to let a web agency like Awave do the work or read a quality scoring guide to understand the concept of text advertising on Google.
The other thing that pops up, besides Google Ads, is called the organic search. If you've found this article, you may have already heard of the concept of search engine optimization. It is in the organic search that it has a meaning. Google uses algorithms that assess what should be visible in each search. Google's bots constantly spider the web, which means that Google visits each and every website, checks the website's code and later assesses the website's value. You can control this yourself through search engine optimization. Search engine optimization is more complex than that, but the important thing is to understand some basic principles of having the ability to elevate your rankings.
Multiple landing pages to rank on multiple keywords
Let's make it easy and take awave.com as an example. We have many different services that are important to us as well as several general keywords about the industry we would like to be seen in. On our website, we choose to focus on general keywords. Web agency, web agency in Copenhagen are some examples it would be natural to talk about here. The first thing that appears on our website is "Web agency in Copenhagen". It's common to see a more selling headline, perhaps "We make you visible on the web". The problem with this is that no one searches for "we make you visible on the web" and even if the search existed, there would have been no relevant traffic to awave.dk. It is important to strategically place which keywords fit best on each and every part of one's website. To create a search engine optimized website, create landing pages based on the keywords and search volumes available.
Further down in our structure you will find our services where we clearly want to divide each service on each page. Web development and digital marketing. Here, very broad keywords apply to the pages just mentioned.
Another step in the structure is to land on the more specific services. Google Ads Advertising and SEO Search Engine Optimization relevant to this post. On the landing page on search engine optimization you will find info about what the different services entail as well as some of the different parts within search engine optimization, such as keyword analysis and on page SEO.
By using this page structure, we get the opportunity to use the right type of content in the right place. This means that when Google's bots visit our website, there is a clarity that the various keywords will drive traffic to the right landing page. Each landing page behaves like an individual website with a strong focus on a specific area. We drive the traffic for the web agency to the home page and search engine optimization and issues around this to the landing page about it.
If you need help with Google Ads or search engine optimization – contact us!