Web trends 2021
In a previous blog post we talked about the design trends that we see will have a big impact in 2021. In this post we are going to talk about more general web trends that we also see will grow stronger during the year.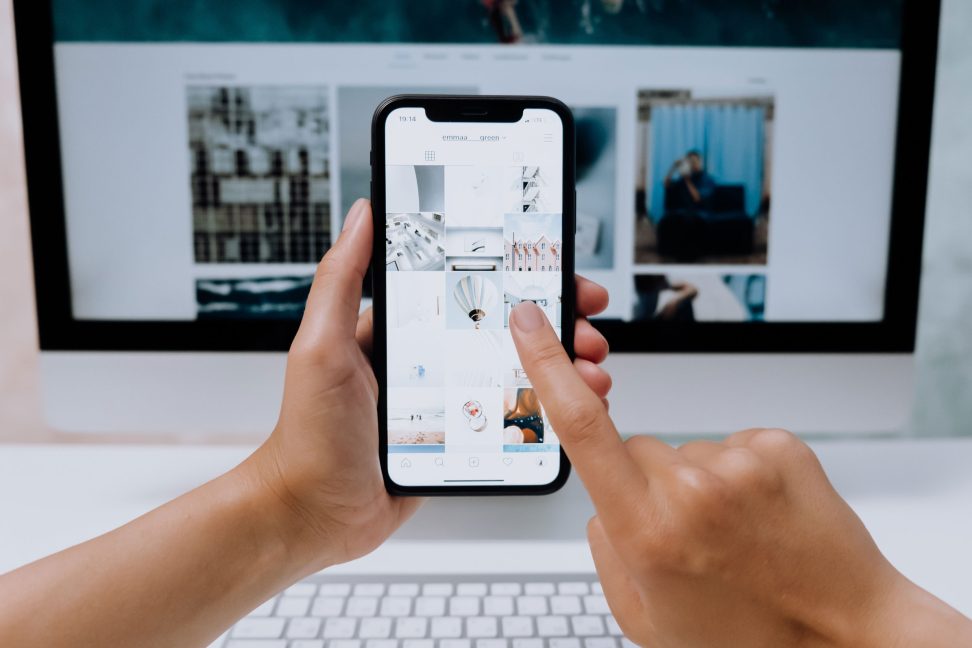 Mobile first
Something we have seen more and more is that the use of the mobile phone increases and users consume more and more content via the mobile phone. This means that there are increasing demands for websites to be designed with a "Mobile first" mindset, where the website is primarily intended for consumption via the mobile's format. The trend has increased so much that Google gives websites a higher rating if the website is designed after "Mobile first" and therefore gives higher rankings in the search engine.
Page speed
As the user consumes more content via the mobile phone, where everything goes faster, it is important that the website loads quickly. This requires that the website uses as few elements as possible to reduce the download time. According to data from Kissometrics, the patience to load a web page for mobile users has been reduced to 3 seconds of charging time before they leave. The speed also affects your ranking at Google since 2017.
Flat design
A trend that has increased due to the above mentioned trends is "Flat design", so why is that? As we mentioned earlier, the user uses the mobile more and more and that the speed for the website to load is becoming increasingly important, so then it requires a more minimalist and flat design that does not contain as many elements, images and animations that take time to load and does not fit in the mobile format. It places more and more demands on simple and clear messages that can be taken in quickly and gives the website a quick effect.
This can provide the following benefits:
Fast and clear message
Faster to load the page due to fewer elements
Search engines prefer text over elements such as images and animations
Visitors tend to stay longer on the page
Dark mode
Operating systems and programs are increasingly being adapted to be displayed in "dark mode" and this will also affect web design in the future. This can provide benefits such as:
Increased visibility of the content
An elegant look to the site
Increased contrast
Be soothing to the eye